F

or this post I came up with my top ten favorite accent pieces that are quite a steal at less than $20! Each item is fun and will give your home a sense of personality and an eclectic feel. For me, I especially love turquoise, ikat prints and anchors which I included in this list as well. Feel free to click on the link where I found each item to purchase one or browse more bang for your buck items!
1) Turquoise Painted Wooden Knobs, Set of 2 - A perfect way to add some personality and style to otherwise simple pieces of furniture.
2) Short Skinny Mercury Vase - Any type of flowers would look great in this vase on your coffee or dining table or even on your entry way console - they come in all different sizes.
$12.99
3) Acid Etched Letter - Would look great in a collage among some beautiful art and photography.
4) Mini Jeweled Lantern - A cute, eclectic looking accent for your coffee table or atop your bathroom countertop. Comes in a variety of sizes - All you need is to purchase some tealights!
$10.00
5) Serving Bowl in Turquoise - I love the look of ombre in my home, including my serving ware, too!
6) Ikat Pillow Cover 16"x16" - This price on this trendy patterned pillow is a true steal.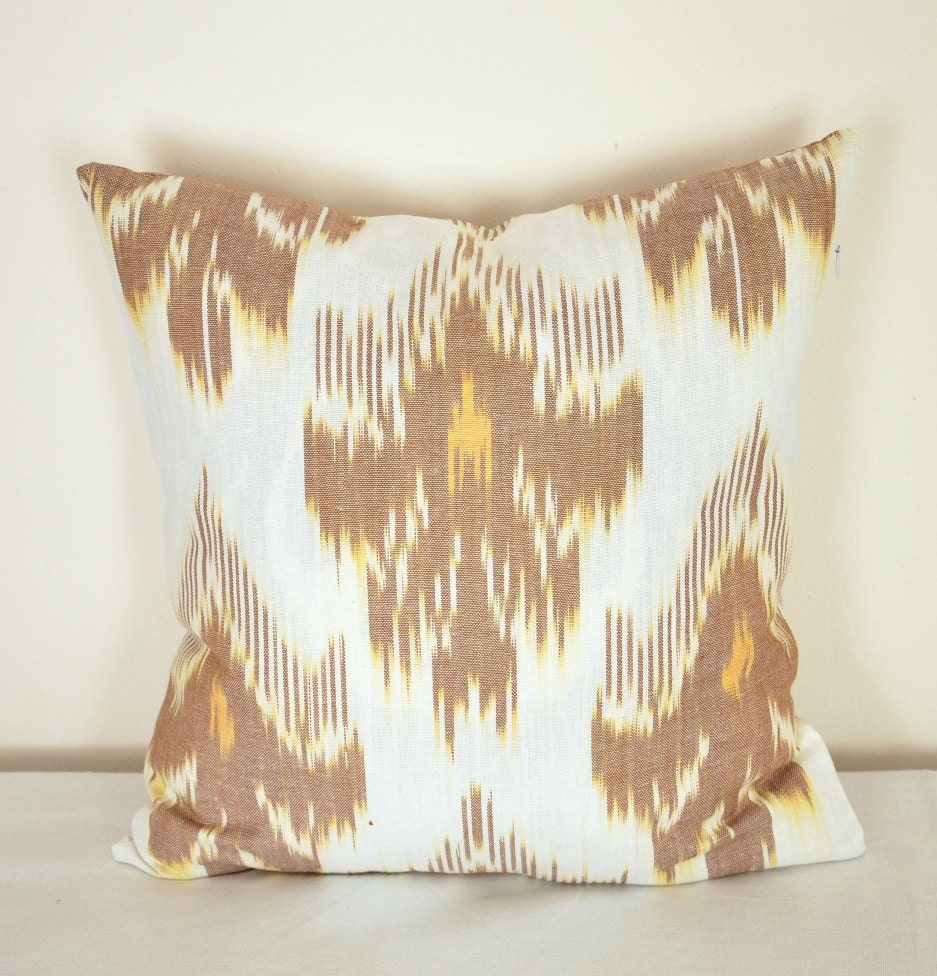 7) Acrylic Baby Easel - As a painter myself, I love the idea of this baby easel displaying a small piece of art or photography.
$14.95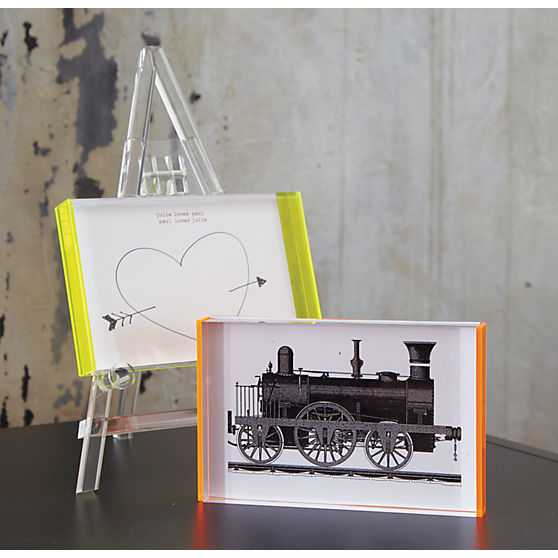 8) Aqua Mosaic Frame - A small home decor item but will surely give an eclectic feel and personal touch to your home.
$14.95
9) Nate Berkus Indre Decorative Box - A little box perfect to throw in small items and make it appear less cluttered.
$13.98
10) Chevron Anchor Paper Print - For a girl who loves anchors because it symbolizes growing up boating, I sure love this print - Just would need to buy the frame!

This list could go on and on but which one is your favorite? I'd love to know!
Xo,